Get more from your CPA… 
Big firm service & quality | Small business pricing & relationships …isn't it time you got more from your CPA.
Trust Worthy
We guarantee efficient and honest service that achieves remarkable results.
Experienced
We are experienced in public accounting, private industry, and entrepreneurial business.
Professional
We  continually adapt to the ever-changing world of tax law and financial reporting.
Individual & Corporate Accounting Services
Individual & Corporate Taxes 
Today's tax law is so complicated that filing a relatively simple return can be confusing. Even with today's available software, there's no substitute for the assistance of an experienced tax professional.
Bookkeeping & Financial Planning
Most business owners understand that if they really want to manage their business to success, they need to know and understand the basic financial information produced by it. Having a strong accounting system enables you to do just that.
Audit Defense & Services
Audits help identify areas of a business that needs improvement, and define how proper changes can be tested and implemented to facilitate those improviements. 
Get Started
Don't Let the Complexities of Your Financials Burden You Any Longer
We can help. As a small business owner you have more important things to do than to keep your own books. We take care of your books for you, so you can get back to the job of running your business and generating profits! 
Keys & Company has done our books and taxes since its inception. As a business owner, it's imperative to me that my bookkeeper/CPA is on top of filings and nothing is overlooked. Keys & Company gives me that piece of mind. They are professional, timely and reasonably priced. I refer colleagues to them, frequently, without reservation. If you need any tax audit or bookkeeping in Tennessee, then call Keys and Company, PLLC! 
I have used Keys and Company, PLLC, in Cleveland, Tennessee for the past seven years. They are always on top of my tax and bookkeeping needs. Reports are always filed in a professional and timely manner. I have been very happy with my tax returns (corporate and personal) and bookkeeping services.  I would highly recommend their services. They are always fast friendly and professional not to mention very reasonably priced. If you need any tax audit or bookkeeping in Tennessee, then call Keys and Company, PLLC!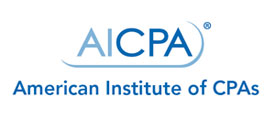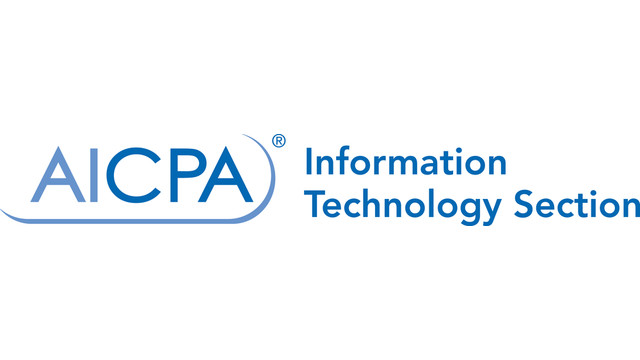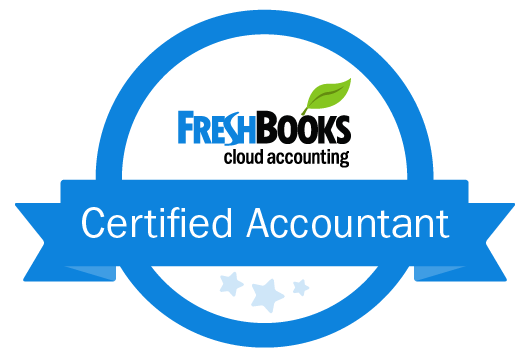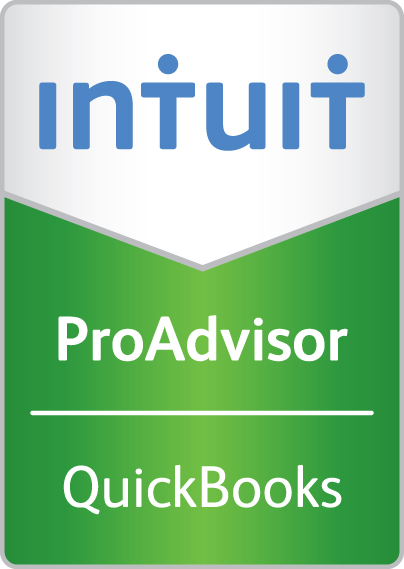 Contact Us
Give us a buzz or send us an email and we'll get back with you ASAP... Remember, isn't it time you get more from your CPA.
M-F: 9am-5pm, S-S: appt. only